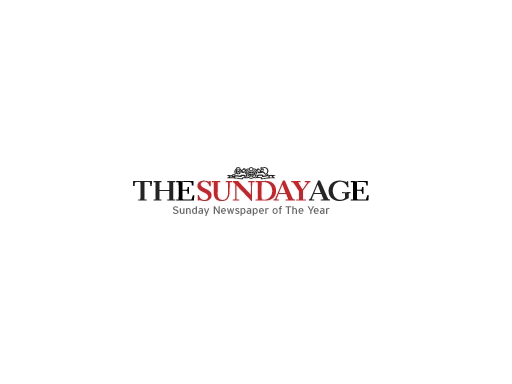 by Rebecca Butterworth
The world's No. 1 female harness racing driver is an Australian you've probably never heard of
by Rebecca Butterworth
I'M STANDING in a concrete pit, up to my elbows in manure, staring at the backsides of 28 dairy cows, most of which are trying to kick me in the face. My husband, who recently resigned from his city office job, sprays a row of cows' teats with iodine and strides off in his plastic apron and gumboots to muster the muscle-ripped Jersey bull from the wrong paddock.
Kerryn Manning shot to prominence by winning one of the biggest harness races in the world. That was nearly 20 years ago and she's still winning.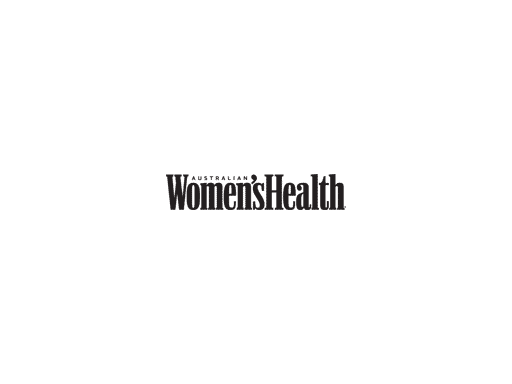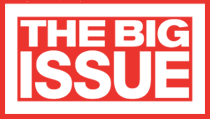 by Rebecca Butterworth
by Rebecca Butterworth
Within an hour of taking a couple of drops of cannabis oil in a cup of tea, Natalie Daley, 32, feels relief. "It helps me sleep. It stops the vomiting. It feels nice and I can function." Natalie has adrenal cortical carcinoma — a rare, aggressive and likely terminal cancer. When she was first diagnosed, chemotherapy nausea kept her on the couch for weeks at a time, unable to play with her four young children or
even cook a meal. After a friend suggested she try cannabis oil to help relieve her symptoms, she found some on the black market.
"It's inau­ga­ra­tion day in the US, 2001. It's cold and wet. The pho­to­graph shows Noah Han­ni­bal, a young Aus­tralian, wear­ing noth­ing but box­ers, flanked by dozens of Amer­i­can po­lice of­fi­cers in full ri­ot gear, be­ing led away from Presi­dent Bush and his wife. Han­ni­bal got three steps from Lau­ra Bush be­fore the Se­cret Ser­vice buried him.